THE GERMAN DANCE CUP

2022
26.-28.08. in Düsseldorf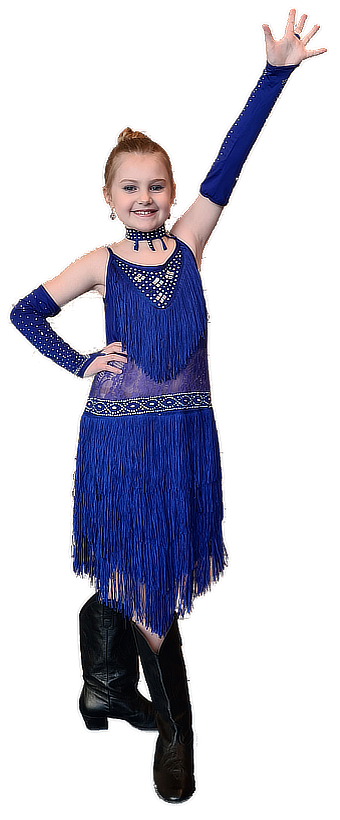 Willkommen beim German Dance Cup
Wir sind ein zugelassenes Turnier der UCWDC™ und ein Qualifizierungs-Turnier für die UCWDC®
Country Dance World Championship.
Wir sind stolz, Teil der UCWDC Familie zu sein und den Country Western Tanz
in Deutschland mit einem internationalen Umfeld zu verbinden.
Wir freuen uns auf EUCH!


Welcome to the German Dance Cup
We are a fully sanctioned UCWDC® event and a UCWDC® Country World Championships qualifying event.
We are happy to be part of the UCWDC family and to connect country and western dance
in Germany with an international environment.
Looking forward to seeing you all!